Widget not in any sidebars

---
Saying the same
---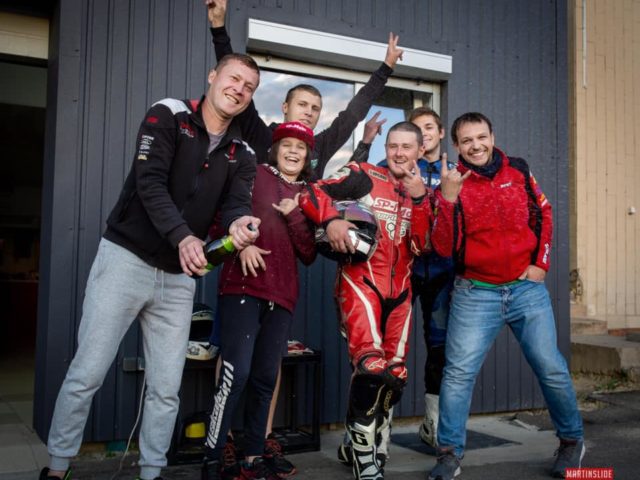 Race of Ukrainian Champions (2 vs 4) Yesterday, in wonderful sunny weather the friendly Battle #SPMOTO vs #BorschRacing went to the "2 vs 4" wheels formula. We just mentioned this ridiculous sports event and immediately in a few hours we got the 4 teams with the following pilots : #SPMOTO Pisarev Eugene Pisarev Konstantin Kostin Timur #TheRiders (moto) Kalash Leonid White Vladislav Kalinin Artem #BorschRacing (karting) Borsch Gennady Timchenko Igor Shulga Sergey #MaxxRacing (karting) Kostyna Maxim Kostyna Rostislav Andreev Konstantin Recall the racing format: The team consists of 3 pilots. Each pilot of the team does… ...
There is no excerpt because this is a protected post. ...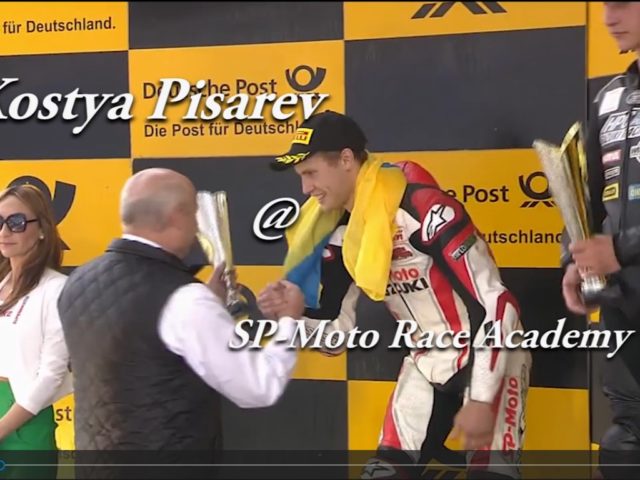 Being six on the grid Kostya Pisarev gets "silver" in IDM. Lausitzring Circuit , 2015 ...